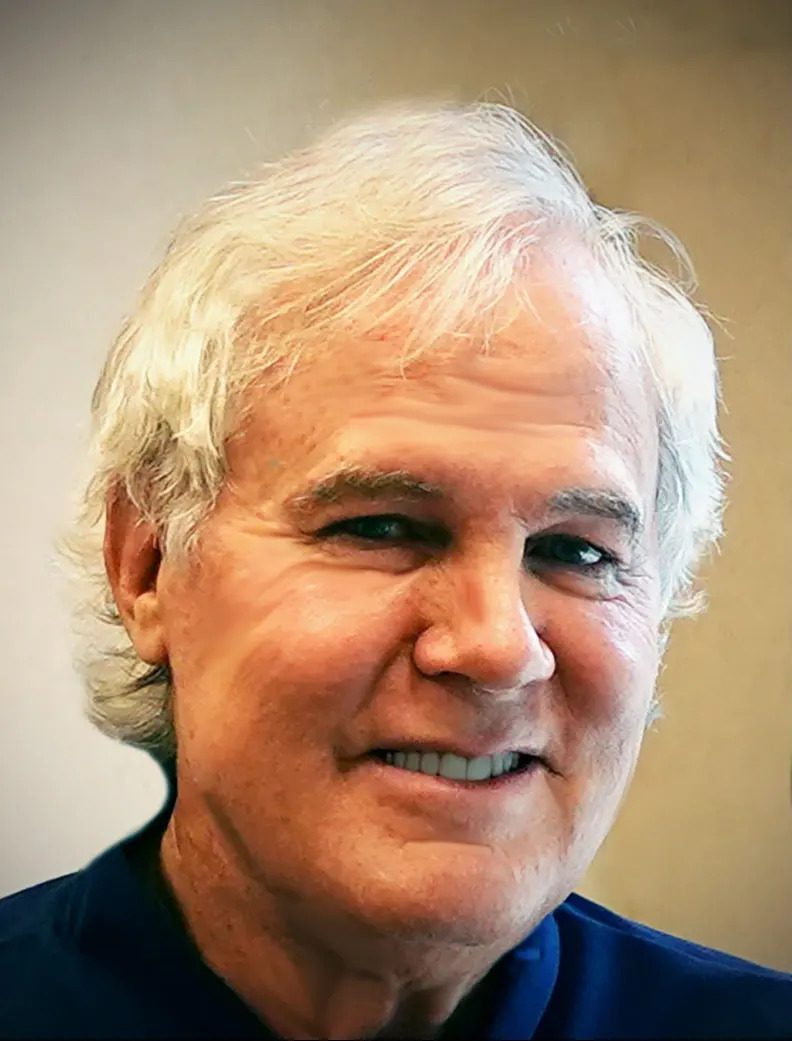 Meet Your Local, Best Orthodontist
Dr. Kelleher, Board-Certified Orthodontist
Dr. Kelleher is passionate about matching the care he provides to the most important concerns of his patients. Because we are each unique in our biologic foundation, is important to match that biology to the treatment preferences of the patient. The goal is to provide the best orthodontic and dental care to optimize oral health.
Dr. Kelleher is a Board-Certified Orthodontist. He serves on staff at UC Davis Medical Center, helping kids with developmental anomalies. Additionally, he contributes to orthodontic research and literature and is engaged in study groups with fellow orthodontists in the Bay Area.
The dedicated team of professionals at Kelleher Orthodontics provides the highest quality of orthodontic care, comfort and service.
Because everyone deserves a great smile